Build the Best Case Possible
with the Help of a
Digital Forensic Investigator
Lucid Truth Technologies helps attorneys discover, analyze, and interpret digital evidence so they can put together the best strategy for their case.
Lucid Truth Technologies helps attorneys discover, analyze, and interpret digital evidence so they can put together the best strategy for their case.
The Evidence
You're Missing
Case Killer or Reputation Builder?
A Digital Forensic Investigator Can Make the Difference
In modern cases, the most valuable insights come from digital evidence. Will these insights go undiscovered in your case? Or will they be the cornerstone of a winning strategy? You deserve an investigator who can make the truth clear.
We'll Be Your Go-to Expert Throughout the Case
Recover Data and Unearth Evidence
Even if the evidence you need is deleted from a device or lost in the cloud, we have the technical skill to bring it to light. When you engage an internationally recognized cyber security expert, no stone is left unturned.
Translate Technical Discovery Into Clear Insights
Raw data alone doesn't win cases, so we don't leave you to decipher technical discovery on your own. We analyze and interpret evidence so you know exactly what happened and how it impacts your case.
Support Your Client's Claims or Evaluate the Strength of the Opposition's
With clear insights you'll know exactly how strong your case is and what you're up against. No case killers hidden in the data. That makes it easier to build the strategy that's best for your client, your firm, and the public good.
"I first worked with Ken in 2015 when I contracted with him to consult on a case involving BitTorrent technology. Since that time Ken Hartman has supported me with various cases. The most recent case was earlier this year, analyzing the digital forensics for multiple systems in a case involving a triple homicide. I found Ken to be professional, incredibly helpful and knowledgeable, easy to work with, punctual when it came to turnaround time, thorough in the explanation of important factors especially when outside my wheelhouse, reliable, fastidious, fair in terms of pricing, and resourceful."
"[Lucid Truth's] work was outstanding. Ken is one of the smartest computer experts I have encountered in over 30 years of practicing law. He works extremely hard, provides an excellent work product, and is adept at explaining complicated forensic matters to attorneys and clients. My law firm now uses Ken on a regular basis, and we have asked for his expert help in a wide variety of contexts, both civil and criminal. Ken is smart, reliable, hardworking, and he gets along with everyone, including attorneys, law enforcement officers, and clients."
Digital Forensics Doesn't Have to Be Overwhelming.
We Make Building a Strong Case Easier with Just 3 Steps.
Before you build your strategy, consult an expert. Contact us about the case in front of you and share its
challenges. We'll explain how we can help.
While you focus on your client, we'll analyze the data for clear, usable information that is relevant to your case. Our technical skill means there'll be no stone left unturned.
Build the Best Case Possible
With evidence discovered and the truth made clear, you can put together the best strategy possible. And don't worry if you need a little help—we'll be there to support you throughout the duration of the case.
The Expert Behind Lucid Truth Technologies — Kenneth G. Hartman
Digital forensics investigator, cybersecurity consultant, and certified SANS Institute instructor, Kenneth G. Hartman has helped attorneys across the country win civil and criminal cases. He's a leading voice in cloud security and BitTorrent forensics. Attorneys and clients favor him for his ability to convey technical concepts in a concise, understandable manner.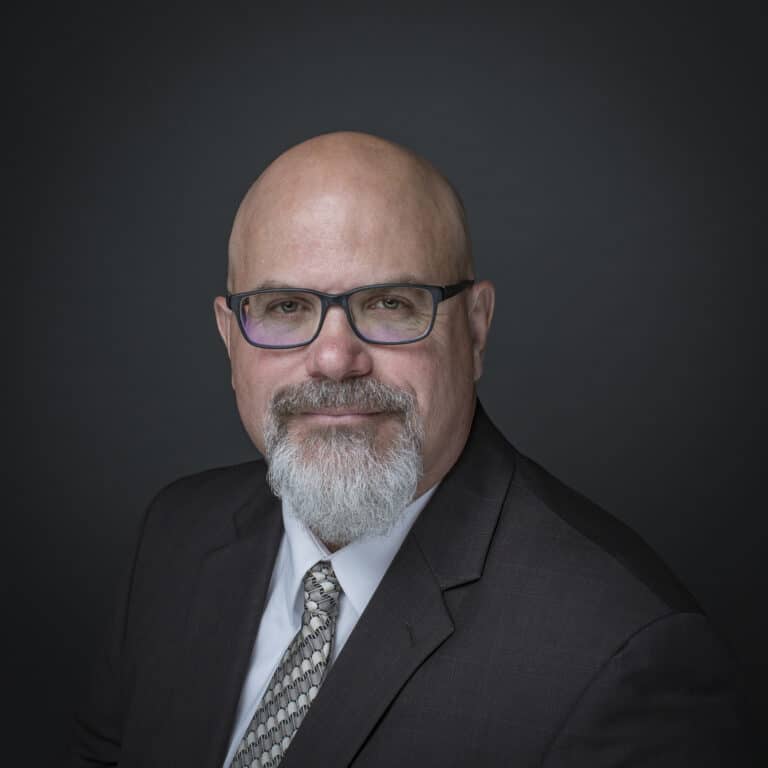 It's Okay If Digital Forensics Isn't In Your Wheelhouse.
It's Our Specialty!
Our Digital Forensics and Investigative Services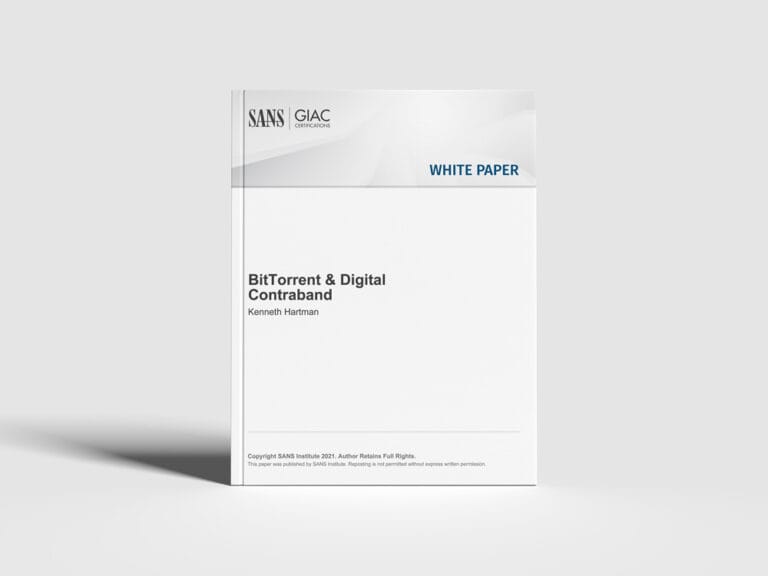 BitTorrent and Digital Contraband: Download the Free White Paper
As a popular file transfer program, BitTorrent is at the center of many criminal and civil cases. But because of the program's unique technical issues and legal protocols, lawyers can often only build weak cases from discovered evidence. This paper clearly explains the technology, investigative process, and legal issues surrounding BitTorrent so that attorneys can make the best decisions for their case.
Don't risk your case or your reputation on undiscovered, undeciphered evidence. Contact Lucid Truth Technologies and get the digital forensics investigator you need to discover the facts and build a great case.